Bible verses about emotional pain are no secret. Emotional pain can be difficult to cope with. It is a complex and often very personal experience, one that can have a profound impact on our lives. The Bible offers countless verses of solace and comfort to those who are struggling with emotional pain. Many of these verses provide insight into understanding the cause of our suffering and offer hope in overcoming it. This article explores some of the most powerful bible verses about emotional pain, examining how they can provide us with comfort and guidance during difficult times.
The Bible contains several passages about emotional suffering, providing us with invaluable wisdom and advice as we journey through challenging periods in our lives. One of the clearest examples of this comes from Romans 5:3-5, which states: "we also glory in our sufferings because we know that suffering produces perseverance; perseverance character; and character hope." This passage speaks directly to those who are dealing with emotional hardship, reminding them that even though their pain may seem insurmountable, it can ultimately lead to growth and strength if faced bravely.
Another one of the key bible verses about emotional pain comes from Colossians 1:11-14: "being strengthened with all power according to his glorious might so that you may have great endurance and patience, and giving joyful thanks to the Father." In this passage, Paul encourages readers to trust God even during unbearable moments of suffering—and gives assurance that we will be given the strength needed to endure it.
The book of Psalms also provides much-needed comfort for those contending with emotional distress. For example, there is Psalm 34:18 which reads "The Lord is close to the brokenhearted; he rescues those whose spirits are crushed." This passage reminds us how close God is when we are feeling overwhelmed by sorrow or grief—and serves as a reminder He will never abandon us in our time of need.
Furthermore, James 1:2-4 talks about embracing trials as part of life's journey: "Consider it pure joy whenever you face trials because you know that the testing of your faith produces steadfastness" These words remind us that enduring hard times can actually bring out an inner strength, allowing us to become more resilient than ever before despite an atmosphere filled with sadness or despair.
Finally, Isaiah 43:2 speaks directly to those who have experienced heartache or trauma—promising them a brighter future ahead: "When you pass through deep waters I will be with you; your troubles will not overwhelm you". These comforting words remind readers how God always remains at their side no matter what hardships they may encounter along life's path.
All these bible verses about emotional pain serve one purpose—to remind readers that although their situation might feel hopeless at times—God is always there waiting for them to turn back towards Him for support during their struggles. With His help nothing seems impossible—and His words can give strength even in moments where it feels like none exists.
God Wants to Aid You.
There are many Bible verses about emotional pain scriptures that provide us with comfort in times of emotional pain. From promises of love and peace to reminders of strength and courage, God's Word offers us the hope and assurance we need to get through our struggles. The Bible tells us that when we feel overwhelmed or crippled by our emotions, God is always there to help us. He wants to restore our joys and bring healing to our hearts.
One of the best bible verses about emotional pain is found in John 16:33, which says "In this world, you will have trouble. But take heart! I have overcome the world" (NIV). This verse reminds us that no matter how much we may be hurting, God will never leave nor forsake us and will always be with us through everything. It's a powerful reminder that even in our darkest moments, Jesus has already won the war over sin and death.
Psalm 34:17-18 also encourages us not to fear in times of distress. It states "The Lord is near to those who are discouraged; he saves those who have lost all hope" (NLT). This verse gives us hope that even though we may feel helpless or out of control, God is still right beside us helping lift up again when we feel down.
Another one of the great bible verses about emotional pain dealing with emotional pain can be found in Isaiah 43:2-3 which reads "When you go through deep waters and great trouble, I will be with you…I will not fail you or abandon you" (NLT). Here we find assurance that no matter what kind of difficulty we experience, God will never turn His back on us but instead stay close by as a constant source of strength and comfort no matter where we are in life.
Psalm 147:3, it says "He heals broken hearts and binds up their wounds" (NIV). This beautiful reminder reminds us that God is capable of restoring broken pieces together so that they become whole again even after being shattered by emotional pain. He alone has the power to mend our souls and give new joys where sorrow once filled our lives.
Hebrews 13:5 also provides tangible evidence of God's love for his children during difficult times by saying "Never will I leave you; never will I forsake you" (NIV). This comforting promise from God helps revive faith when it feels like all hope has been lost. Knowing such unconditional love exists helps fill the void in times when emotional pain threatens to drown out all other feelings within our hearts.
We can use these bible verses about emotional pain as sources of encouragement for ourselves during hard times in order for them to bring about healing within our lives. When struggling with any form of emotional trauma it can be helpful to remember these scriptures as reminders from God Himself that no matter what comes ahead, He loves us too much to ever leave or forsake us – He will help guide us through every difficulty until a new sense a peace takes hold yet again within our hearts.
Here is More Proof.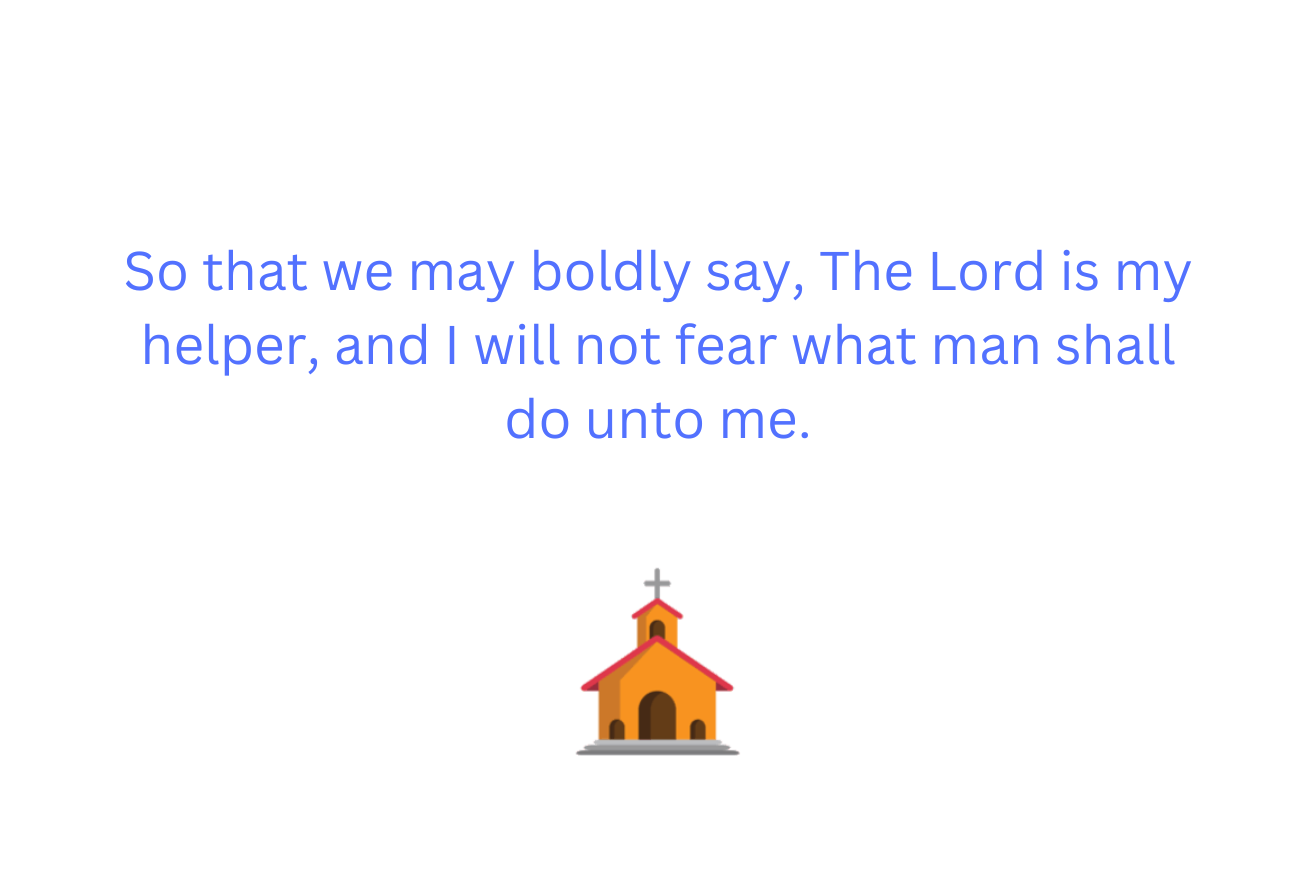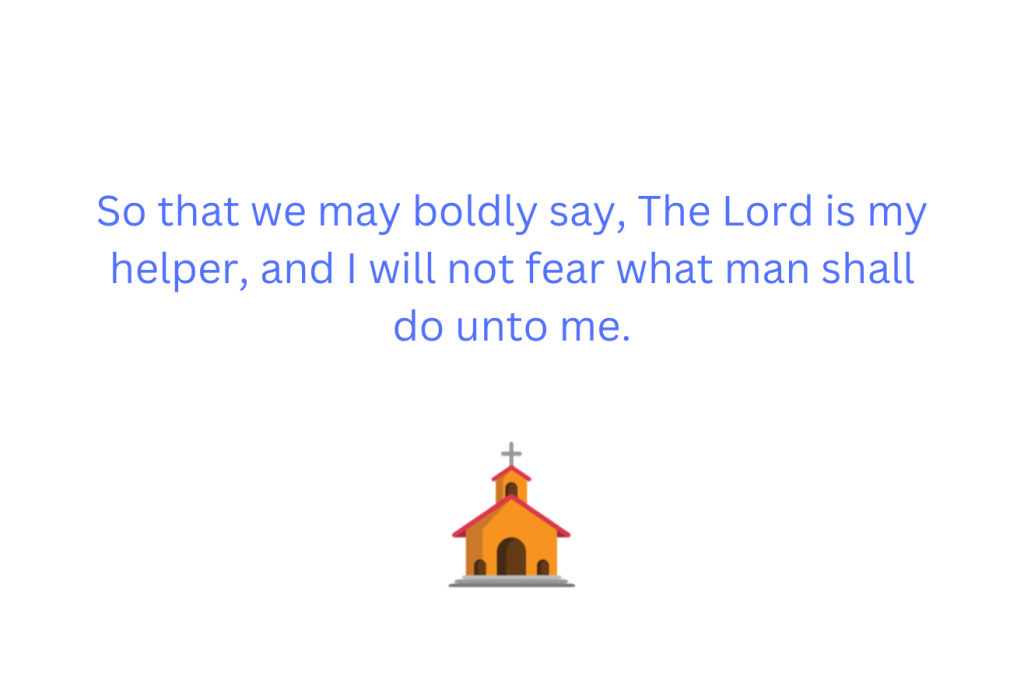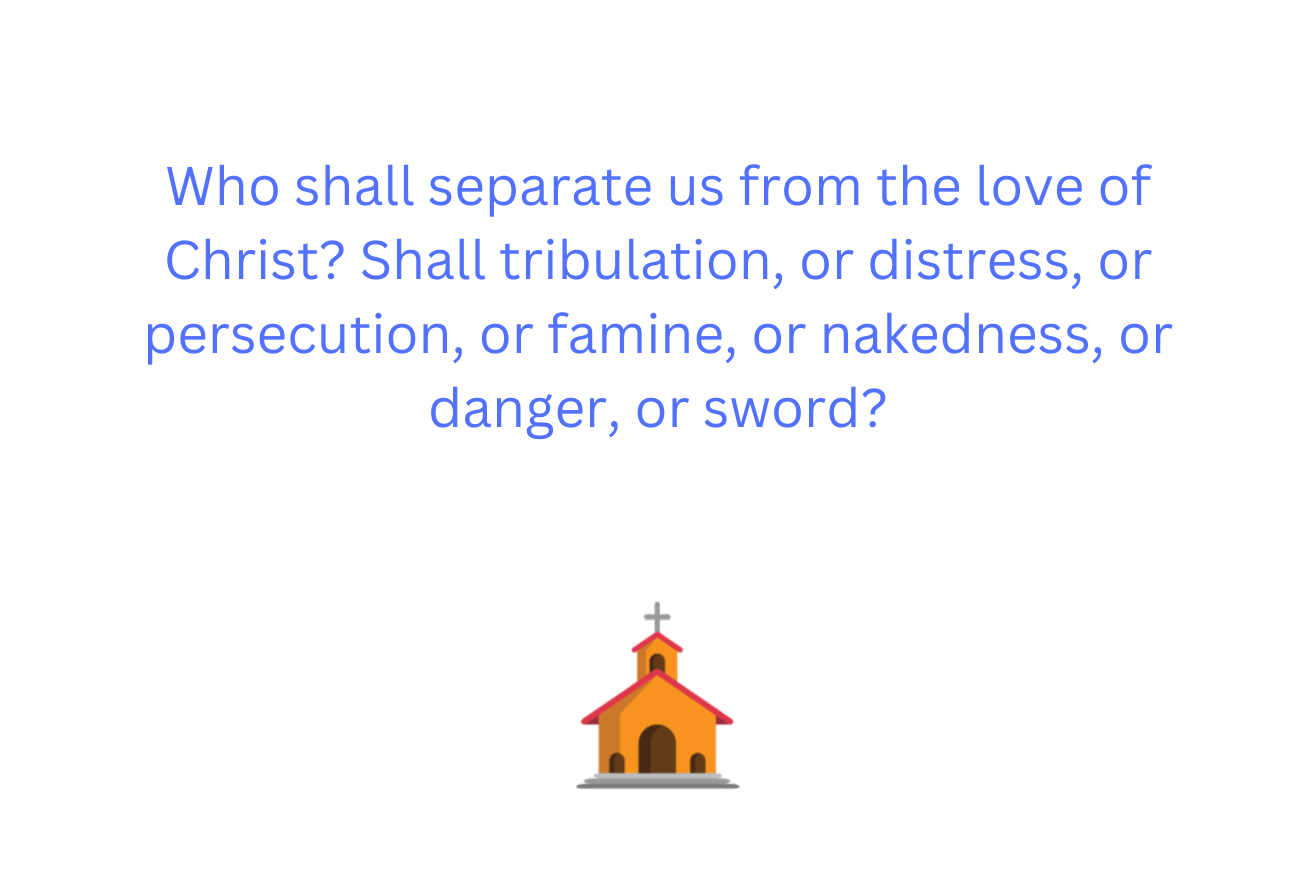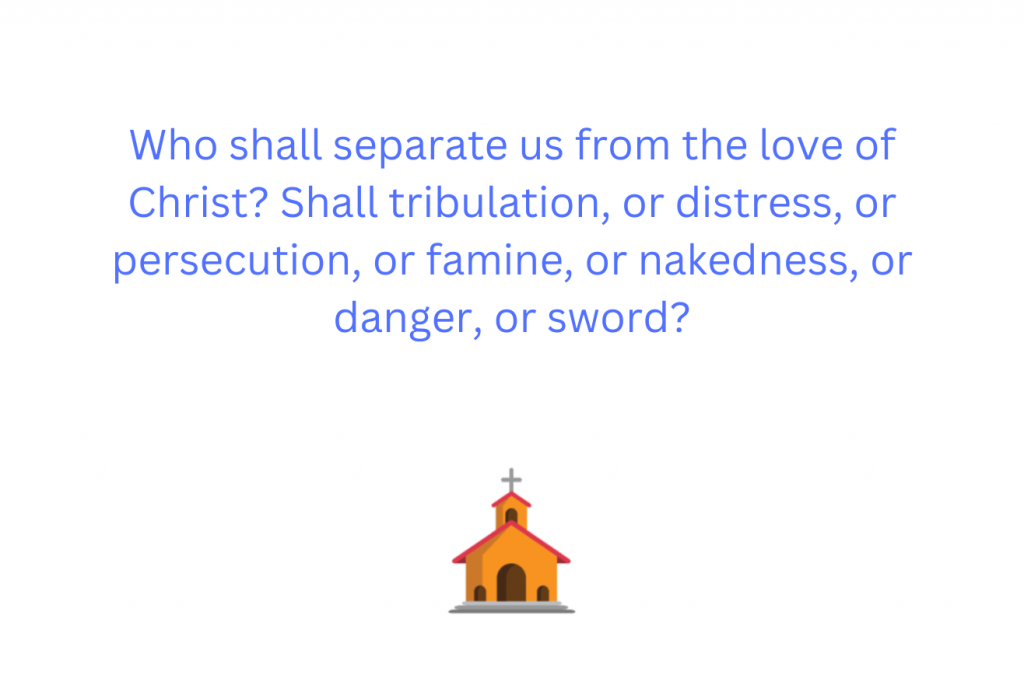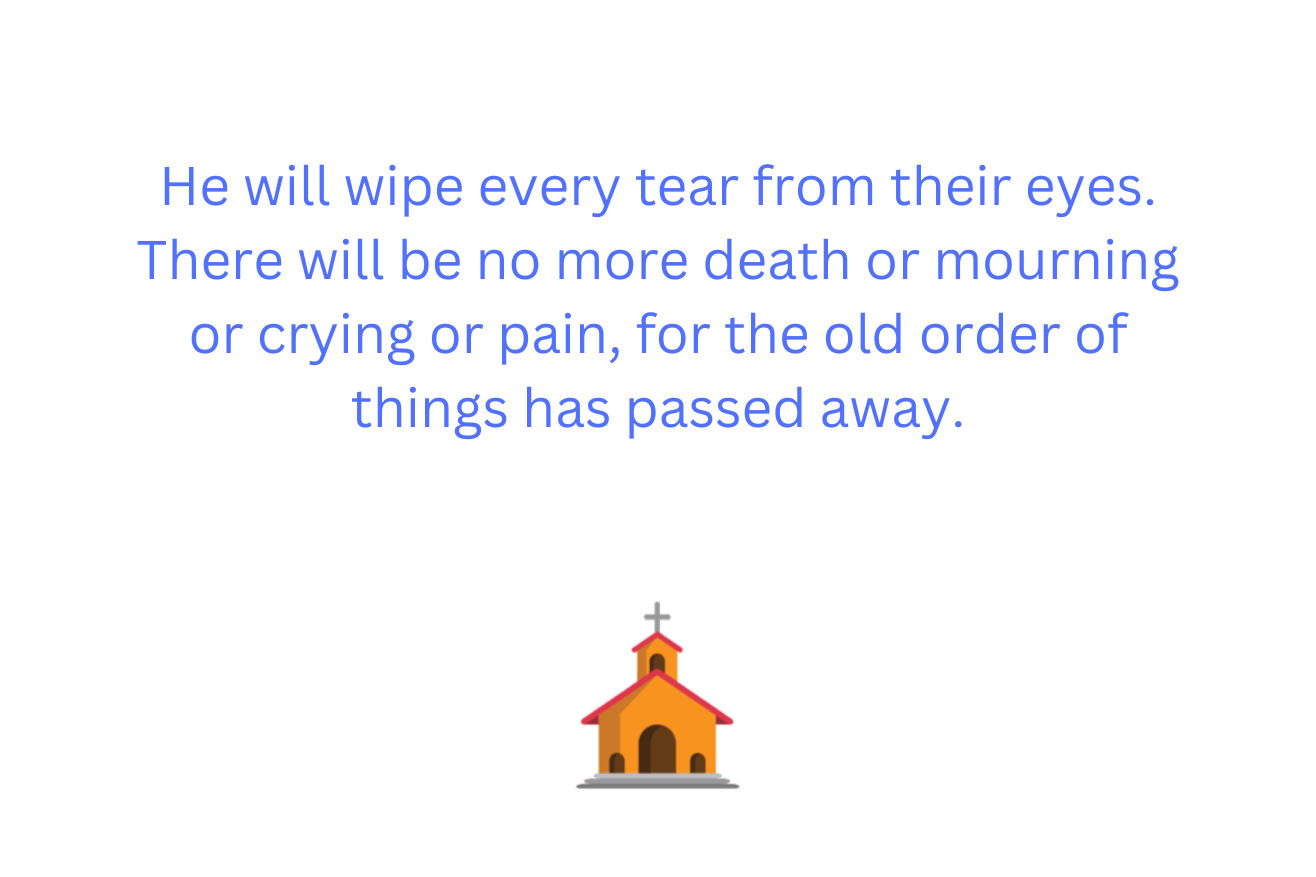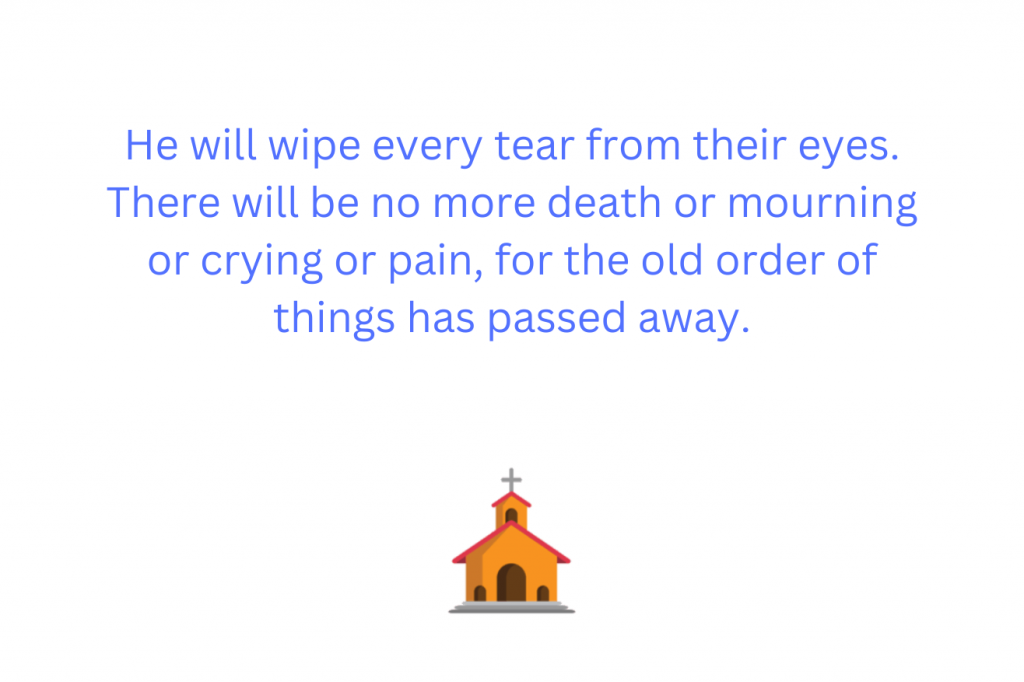 It's Okay to Feel Pain.
Emotional pain is a difficult subject, but it's one we should discuss more openly. We all go through difficult times and experience emotional pain, and it can be hard to cope with. It's important to remember that it's okay to feel emotional pain – it's a natural human emotion. But, when it becomes overwhelming or if you don't have adequate coping mechanisms in place, this can lead to further problems down the line. This is why it's so important to seek help if you're feeling emotionally overwhelmed.
The Bible has countless verses about emotional pain and suffering and provides us with invaluable insight into how we can cope with our own emotions. One of the most powerful Bible verses about emotional pain and suffering comes from Romans 12:12 – "Rejoice in hope, be patient in tribulation, be constant in prayer" (ESV). This verse emphasizes the importance of finding peace through hope, persevering in tough times, and seeking comfort through prayer. Through prayer, we are reminded that God is always there for us even when the emotions become too much to bear on our own.
Another great Bible verse about emotional pain comes from 2 Corinthians 1:3–5 which states that "Blessed be the God and Father of our Lord Jesus Christ, the Father of mercies and God of all comfort, who comforts us in all our affliction so that we may be able to comfort those who are in any affliction with the comfort with which we ourselves are comforted by God" (ESV). This verse reminds us that despite how deep our emotional pain might feel at any given moment, there is always someone who loves us unconditionally – God himself – and He will never leave us alone during these trying times.
Sometimes when we're feeling overwhelmed by emotions like sadness or anger, it helps to talk with someone else who understands what we're going through. There may not be anyone around physically but thankfully, there's always someone available spiritually – God Himself! Talking things out with Him can make a world of difference when undergoing an emotional struggle because He knows exactly what you're going through and He won't judge you for having feelings; He'll only embrace you as His beloved child and provide you with guidance as needed.
Having said that though sometimes talking isn't enough which is why it's also important to take practical steps towards healing yourself emotionally such as finding healthy ways to express your feelings like writing or creating art; getting professional help from a counselor or therapist; engaging in activities you enjoy; spending time outdoors; exercising regularly; reaching out for help from friends or family members; practicing relaxation techniques like deep breathing or yoga; taking part in support groups; setting achievable goals, etc… All of these things combined will help you manage your emotions better while also providing some much-needed respite from any distress caused by your feelings, healing you with grace.
Although mental health issues are often seen as taboo within religious circles due to their association with sinfulness or lack of faith they shouldn't be viewed this way at all!
In fact, many people have found solace in their faith by turning to bible verses about emotional pain such as Jeremiah 29:11-13 which states "For I know the plans I have for You," declares The LORD," Plans for welfare & not calamity To give you a future & hope", offering them hope during dark times giving them strength & courage knowing that no matter what difficulties they face god will remain as their companion helping them get back on track again. So if ever experiencing an intense wave of emotion don't hesitate to reach out for spiritual guidance & healing!
Summary.
The pain of emotional distress can be difficult to bear. It can feel heavy, like a dark cloud looming over us, and it can make it difficult to focus on anything else. Fortunately, the Bible provides some powerful tools to help us cope with our emotions and replace them with peace. In these bible verses about emotional pain, we will explore all aspects of this deep, complex emotion and how we can use God's word to bring comfort.
The Bible has many passages that speak directly to the issue of emotional pain. One of the most famous is Romans 12:12 which tells us to "Rejoice in hope; be patient in tribulation; be constant in prayer". This verse speaks directly to the idea that God wants us to remain hopeful even when things seem bleak and difficult. By calling on Him for strength during tough times, we can trust that He will answer our prayers and bring comfort despite whatever suffering we may experience.
Isaiah 55:8-9 speaks further into the power of prayer in coping with our pain: "For My thoughts are not your thoughts, nor are your ways My ways," says the LORD." For as the heavens are higher than the earth, so are My ways higher than your ways, And My thoughts than your thoughts" (NKJV). The reminder here is that no matter how much pain or sorrow you may be feeling right now, it does not compare to what God has seen or experienced throughout eternity. Therefore His words and guidance should always be sought after when facing challenges too big for ourselves alone.
In times of great distress, Jeremiah 29:11 serves as a beacon of hope for those struggling emotionally: "For I know the plans I have for you," says the LORD," plans for welfare and not for evil, To give you a future and a hope" (NKJV). Herein lies a promise from God Himself – no matter what happens or how bad things may seem at any given moment; He still has plans in store that will ultimately lead us toward joy and peace down the line if only we choose faith over fear.
When facing extreme emotional difficulty it can often feel like there's no way out or possible solution but thankfully these bible verses about emotional pain demonstrate otherwise – by recognizing our dependence on Him above all else and relying on His promises daily any obstacle becomes manageable again! No matter what struggles you may currently find yourself in remember these scriptures always serve as reminders that life isn't meant solely for suffering but rather growth through faith-filled trials!