Bible verses emotional healing bring hope and comfort in times of distress. They can help us to understand our feelings and give us a sense of peace when we are feeling overwhelmed by difficult emotions. When life seems too hard, seeking strength from the words of God can be a great source of relief.
God's word is filled with encouraging bible verses that can help us to find healing during challenging times. Psalm 34:18 reminds us that "The Lord is close to the brokenhearted and saves those who are crushed in spirit." In Isaiah 41:10, we are encouraged not to fear because He is with us and will strengthen us. These words remind us that God will never leave us, even during our darkest hours.
The Bible verses emotional healing have many verses that speak of the power of forgiveness, which is crucial in finding emotional healing after trauma or pain. In Matthew 6:14-15, Jesus teaches his disciples to forgive from their hearts so that they may find healing and receive God's grace. Ephesians 4:32 also encourages forgiveness as a way to move forward and heal from past hurts. Furthermore, 1 John 1:9 reminds us that if we confess our sins, God is faithful and just to forgive them so we can have true peace in our lives.
God's word inspires those who are struggling with difficult emotions or anxious thoughts. Philippians 4:6-7 encourages us not to be anxious but instead bring all of our worries before God as an offering so He can provide comfort and strength in return. Romans 8:26 says that "the Spirit helps us in our weakness" – reminding us that even during our toughest trials, God's presence is still there with us through His Holy Spirit.
The Bible verses emotional healing offers powerful words of comfort when we feel alone or overwhelmed by grief or sorrow. Psalm 147:3 says "He heals the brokenhearted and binds up their wounds". This verse brings reassurance that no matter how deep the hurt may be, God can heal it all if we turn to Him for refuge. Additionally, Psalm 34:17-19 reminds us that although trials may come into our lives, God still loves each one of His children deeply—His love never fails!
No matter what kind of emotional challenge you may be facing, there is boundless hope found in scripture when it comes to finding emotional healing through Christ Jesus. Allowing ourselves time with Him in prayerful reflection on His word can bring encouragement and assurance during difficult seasons of life—ultimately leading towards greater peace within ourselves once again!
How can the Bible Verses Help?
Bible verses emotional healing can provide just that, and comfort to those facing difficult circumstances. During times of grief, sorrow, or despair, the Word of God can be a source of encouragement and strength. Many people find solace in scripture as it offers divine wisdom and guidance. Bible verses emotional healing provide an opportunity to reflect on our struggles and understand that we are never alone in life's battles.
The power of Scripture to mend broken hearts is seen throughout the Bible. It is filled with promises of hope and peace for those who seek it. By meditating on the words found in God's Word, individuals can learn how to cope with difficult emotions and develop healthier ways of dealing with adversity. Through the prayerful study of the Bible, we can gain insight into our feelings and needs as well as garner strength from God's promises.
In times of distress, turning to God's word can help us draw closer to Him while also aiding us in finding solutions or peace within ourselves. Even during seemingly hopeless situations, the Lord is always there waiting to help us heal emotionally. One way He does this is by providing His loving counsel through passages found in Scripture such as Romans 8:26-27 which says "And the same Spirit helps us in our weakness…He prays intensely for us with groanings too deep for words." This beautiful promise reminds us that God is aware of our struggles even when we don't have the words or understanding to express them.
By spending time reading and reflecting on Bible verses emotional healing relates to mental well-being, we can discover new ways to manage our feelings as well as build trust in God's goodness even when things seem bleak. In addition, different themes found throughout scripture provide much-needed assurance that any trials faced are never too big for God's power and care for us (Isaiah 40:29). In moments where anxiety may try to overwhelm the thoughts of those affected, having faith that "God will never leave nor forsake them" (Deuteronomy 31:6) brings a calming sense of security that no other love could ever offer.
The power contained within each word written in Scripture coupled with its uncanny ability to eloquently express deep emotions often overlooked makes these divinely inspired texts invaluable resources during times of difficulty. With its words being able to drive out fear while bringing a renewed vitality due to its incredibly precise wording; bible verses emotional healing offer one an avenue towards emotional healing which many other forms lack – most importantly intimate connection with a perfect Creator who takes pleasure in offering boundless amounts grace upon those who carry burdens too great for human assistance alone (Isaiah 53:4-5).
Throughout history numerous individuals have sought out biblical passages during their darkest days and come away feeling comforted by its timeless truths; scriptures assuring them that no matter what life throws at them they are never alone – growing more connected with an all-loving God who desires nothing but their best even when they seem unable to find it themselves (Psalm 34:18). Such language employed by these revered texts not only allows one a greater awareness into what lies beyond any given situation but also serves as a reminder that all will eventually be made right again if only faith persists until the dawning sun reveals the light once more (Habakkuk 3:17-19).
Examples: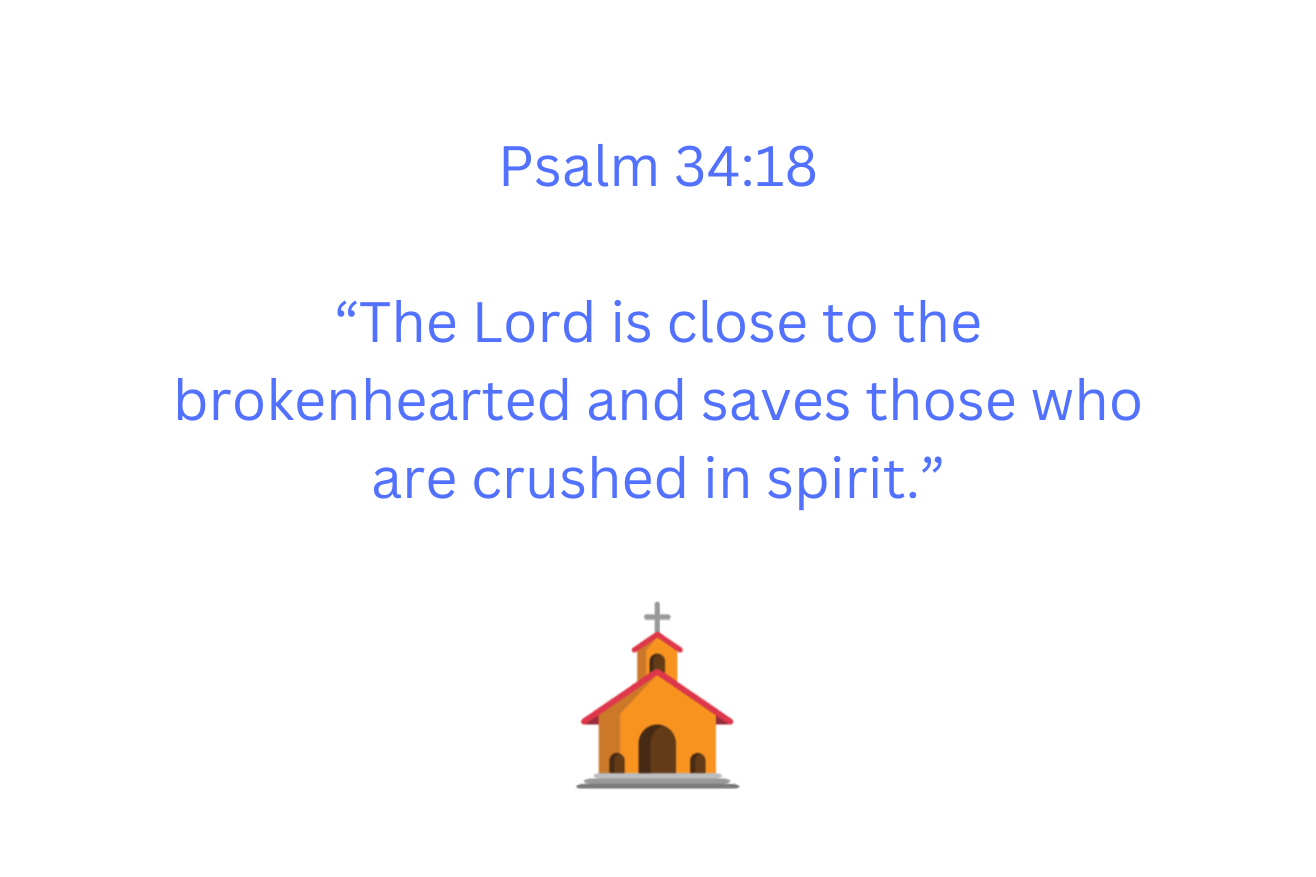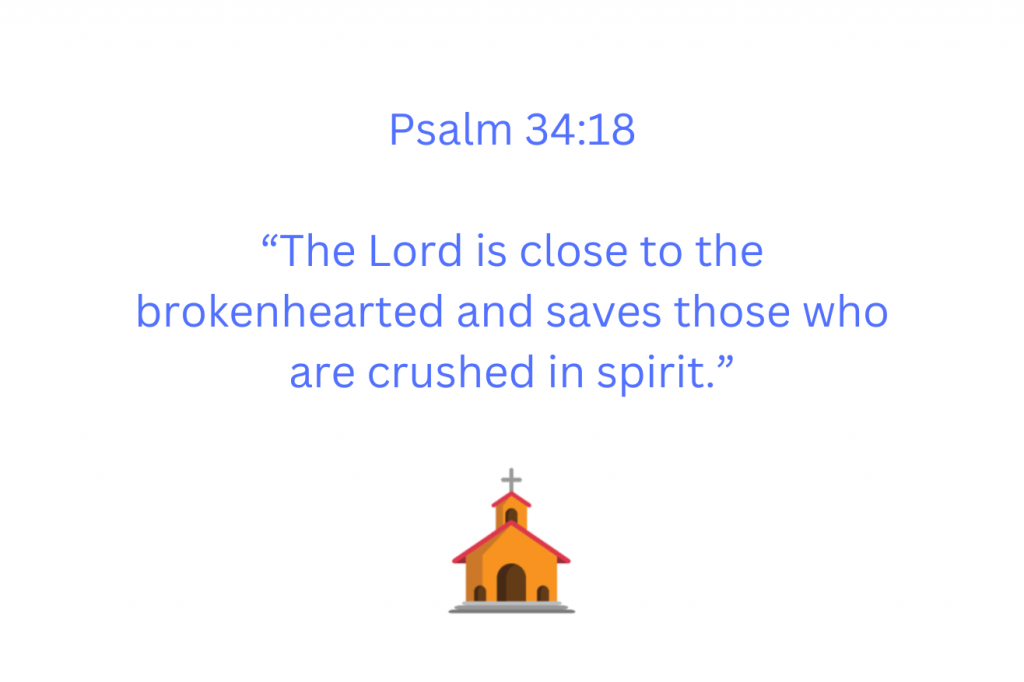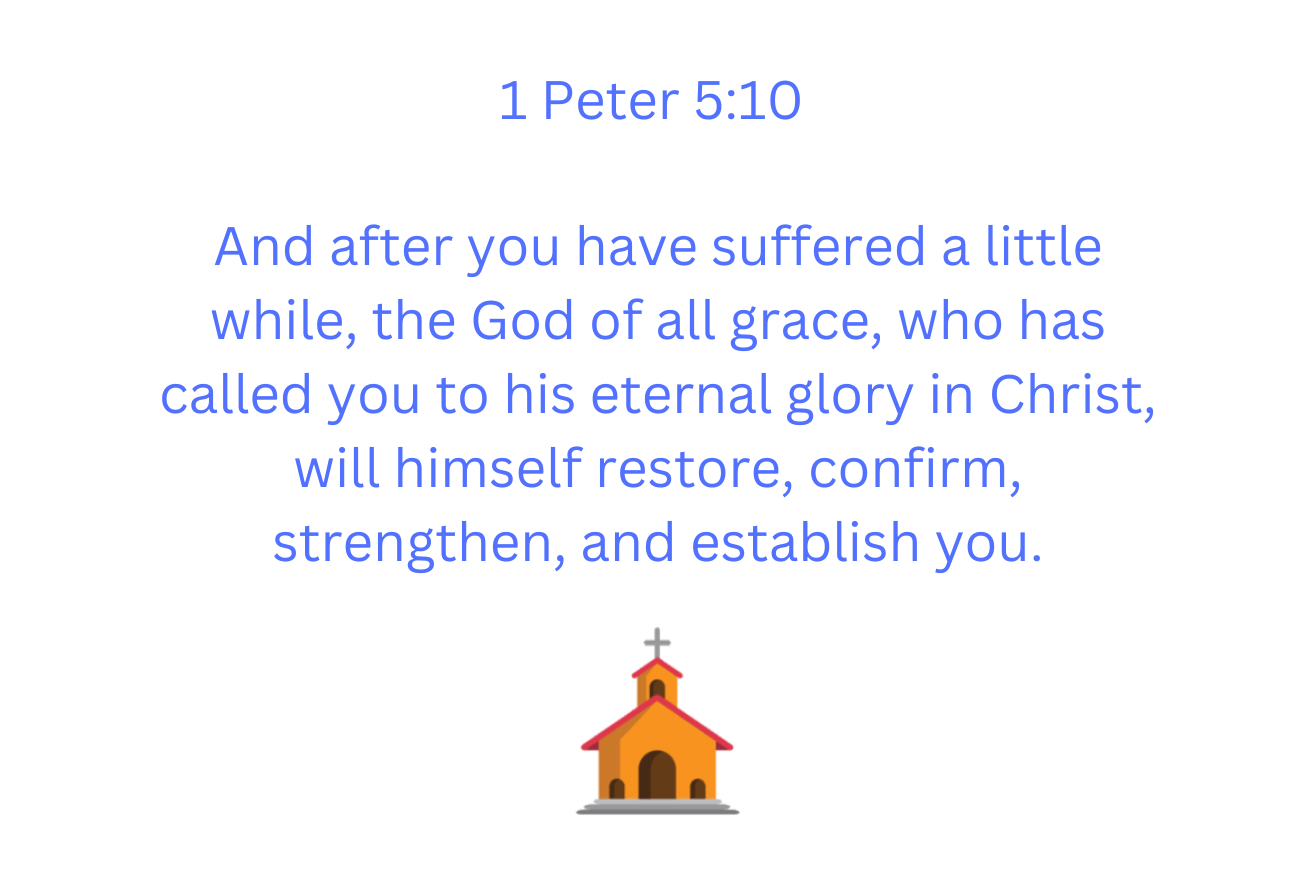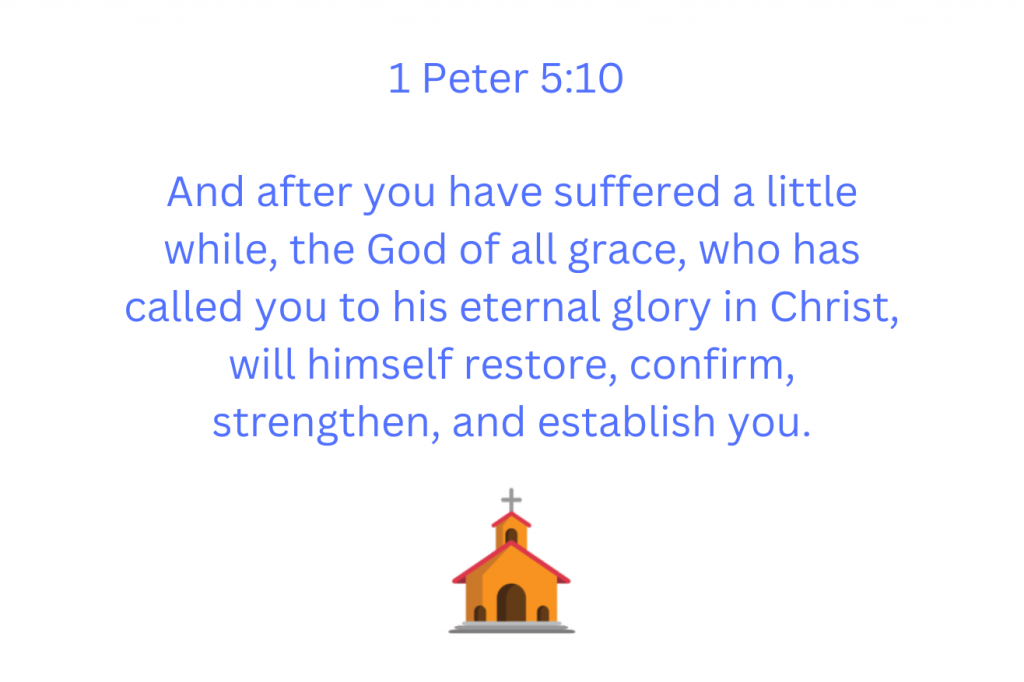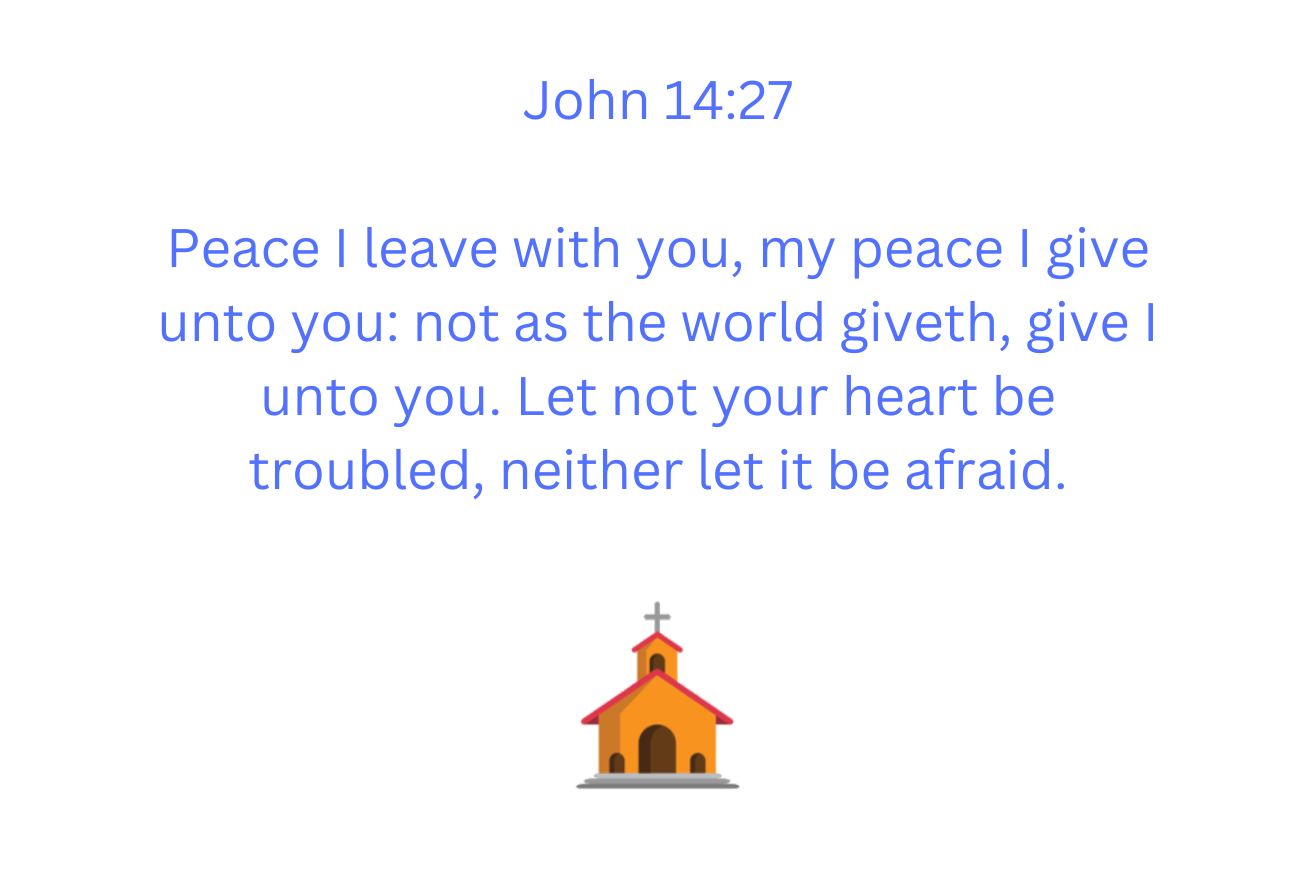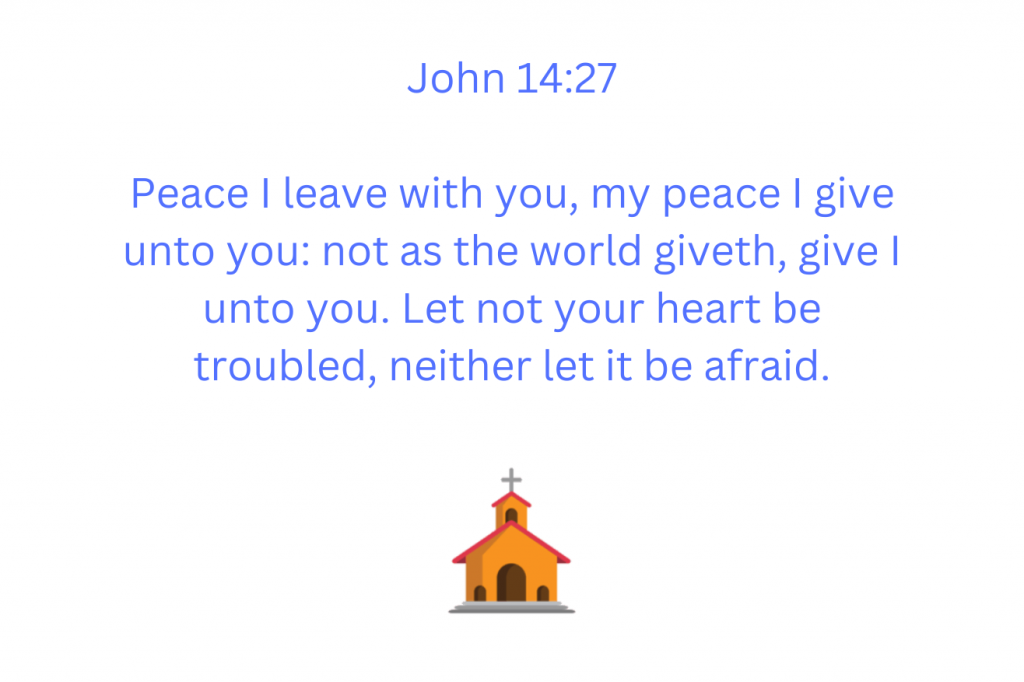 How to Maintain a Positive Emotion?
Bible verses emotional healing are a powerful way to find comfort, hope, and strength. The Bible contains many passages that can bring peace to our hearts, minds, and souls in times of need. The power of faith to heal us emotionally is undeniable, and has been proven time and again by those who have experienced it firsthand. Consistency of bible study is key to unlocking the potential of these verses to bring emotional healing.
When we immerse ourselves in the scriptures regularly, they become a part of our hearts and minds. We learn how to process difficult experiences with the comfort of scripture, rather than letting our emotions run away with us. Over time, this practice helps us build up reserves of inner strength and resilience which can be drawn upon when we are feeling overwhelmed or discouraged by life's challenges. In short, bible verses emotional healing offer us a way out of despair and into hope-filled living.
For bible verses' emotional healing to truly work in our lives, consistency is required. It takes dedication and commitment – no matter how busy or stressed we may feel – to carve out time each day for prayerful meditations on God's word. As we spend consistent time in His presence reading the Bible and listening for His guidance, we become more acquainted with its truths and better able to apply them in our own lives when needed most.
Consistency also helps develop the spiritual discipline that encourages growth as a Christian believer. Regularly mining scripture leads to greater understanding which can then be used as a tool for transformation in our own lives or even shared with others who need help facing their struggles with faith-based solutions rooted in God's love. By applying biblical principles consistently over time – such as prayerful meditation on verses related to faith, trust, and commitment – one can gradually build an impenetrable wall against negative emotions like fear, guilt, and shame that often come from past experiences or current circumstances outside one's control.
By embracing bible verses' emotional healing through consistency during times of crisis or sorrowful moments in life, we also open ourselves up more readily to receive grace from God– His unending mercy that brings peace amidst the chaos as well as joy despite pain – thus allowing us to live more confidently knowing He is always near even when it feels like everything else has failed us. Spending regular quiet moments alone with Him further deepens this assurance. This kind of loving connection will fortify our spirit until nothing – not even suffering – will ever be able to shake that rock-solid foundation on which all positive feelings are based.
Bible verses emotional healing offers a special kind of comfort that comes only from drawing closer to God through consistent daily devotions. When we prioritize making time for consistent spiritual reflection on the Scripture each day, regardless what the circumstance, our faith strengthens leading to a deeper level of understanding about who God is –the Creator, the Healer, the Lord over all things –even when it doesn't make sense due painful events happening around us at present moment. This leads to being better equipped to meet every challenge head-on without giving into despair because knowing Someone above all knows exactly what's going on, Who loves unconditionally provides tremendous support no matter how dire the situation appears.
Summary.
Bible verses can provide a powerful source of emotional healing for many people. Emotional healing is an essential part of the process of recovery and restoring balance and peace in our lives. Bible verses have helped millions around the world in their journey toward greater inner harmony, mental health, and overall well-being.
The Bible is filled with stories of God's love, grace, and mercy for humanity. These stories serve as reminders that God is always there for us regardless of our circumstances or struggles. As such, bible verses can be used to remind us of His infinite love and how He will never leave us nor forsake us when we seek Him out in times of need. Through these verses, we are reminded that no matter what our life looks like at any given moment, we will never be alone in our struggles because God is always beside us if we call upon Him for help.
There are many different types of bible verses that can be used to bring about emotional healing. Some scriptures focus on topics like forgiveness, comfort in times of distress, hope amid pain, courage when facing fear or doubt, and peace despite life's hardships. Other scriptures address topics such as being thankful for blessings or even being grateful during difficult times.
These types of bible verses provide a powerful source of inspiration and motivation to keep pushing forward no matter what kind of situation one finds themselves in. They remind us all that we are never alone because God stands with us through good times and bad times alike. By taking time to meditate on these scriptures throughout the day, one can gain strength to go through any trial they may face while also restoring peace within their inner being.
There are many other benefits to using bible verses for emotional healing too. Reading scripture helps people stay grounded in their faith regardless of what distractions come their way throughout life's journey. It reminds them that despite temptation or tribulations nothing will ever separate them from God's love and grace if remain centered on Him no matter what lies ahead down the path.
In conclusion, bible verses offer an invaluable source for emotional healing since they allow individuals access to infinite source of support from God Himself even during hard times or difficult circumstances. No matter who you are or where you come from reading bible verses can prove beneficial when it comes to finding comfort and restoring peace within oneself amidst any hardship one may face in this world today