Welcome to today's bible study, dear readers. Today, we embark on a journey through the pages of the Gospel of Luke, uncovering miracle of Christ's birth. This pivotal event in human history holds timeless lessons and profound revelations, especially for the hearts of Christian women living in the United States of America. Let's dive into Luke 2:1-20, a passage that encapsulates the essence of Christ's arrival on Earth.
Scripture Passage: Luke 2:1-20 (NIV)
"In those days Caesar Augustus issued a decree that a census should be taken of the entire Roman world. (This was the first census that took place while Quirinius was governor of Syria.) And everyone went to their own town to register.
So Joseph also went up from the town of Nazareth in Galilee to Judea, to Bethlehem the town of David, because he belonged to the house and line of David. He went there to register with Mary, who was pledged to be married to him and was expecting a child. While they were there, the time came for the baby to be born, and she gave birth to her firstborn, a son. She wrapped him in cloths and placed him in a manger, because there was no guest room available for them.
And there were shepherds living out in the fields nearby, keeping watch over their flocks at night. An angel of the Lord appeared to them, and the glory of the Lord shone around them, and they were terrified. But the angel said to them, 'Do not be afraid. I bring you good news that will cause great joy for all the people. Today in the town of David a Savior has been born to you; he is the Messiah, the Lord. This will be a sign to you: You will find a baby wrapped in cloths and lying in a manger.'
Suddenly a great company of the heavenly host appeared with the angel, praising God and saying, 'Glory to God in the highest heaven, and on earth peace to those on whom his favor rests.' When the angels had left them and gone into heaven, the shepherds said to one another, 'Let's go to Bethlehem and see this thing that has happened, which the Lord has told us about.'
So they hurried off and found Mary and Joseph, and the baby, who was lying in the manger. When they had seen him, they spread the word concerning what had been told them about this child, and all who heard it were amazed at what the shepherds said to them. But Mary treasured up all these things and pondered them in her heart. The shepherds returned, glorifying and praising God for all the things they had heard and seen, which were just as they had been told."
Analysis and Study of the Miracle of Christ's Birth
The birth of Christ, as recounted in this passage, is a powerful narrative woven with symbolism, prophecy, and divine intervention. The very backdrop of the story, with Caesar's decree for a census, illustrates how God's sovereign plan is at work even through earthly authorities. It is in this seemingly mundane circumstance that Mary and Joseph are directed to Bethlehem, fulfilling the prophecy of the Messiah's birthplace.
In the humblest of settings, the Savior of the world is born. Mary, wrapped in faith and humility, gives birth to her son in a stable and lays him in a manger. This juxtaposition of divine royalty and earthly simplicity speaks volumes about Christ's mission to bridge the gap between heaven and earth, between the divine and the human.
The appearance of the angels to the shepherds is a revelation of God's inclusivity. These humble keepers of flocks, often marginalized and overlooked, become the recipients of the most extraordinary news in human history. The message of "good news that will cause great joy for all the people" is a profound reminder that Christ's birth is not confined to a certain social class or background. It is an invitation to all, emphasizing the boundless love and salvation offered to each individual, regardless of their circumstances.
The heavenly choir's proclamation of "Glory to God in the highest heaven, and on earth peace to those on whom his favor rests" resounds through the ages. It heralds the core message of Christ's birth – the gift of peace and reconciliation between God and humanity through the Messiah. This peace transcends earthly troubles and offers a spiritual serenity that every believer can experience, even amidst the challenges of modern life.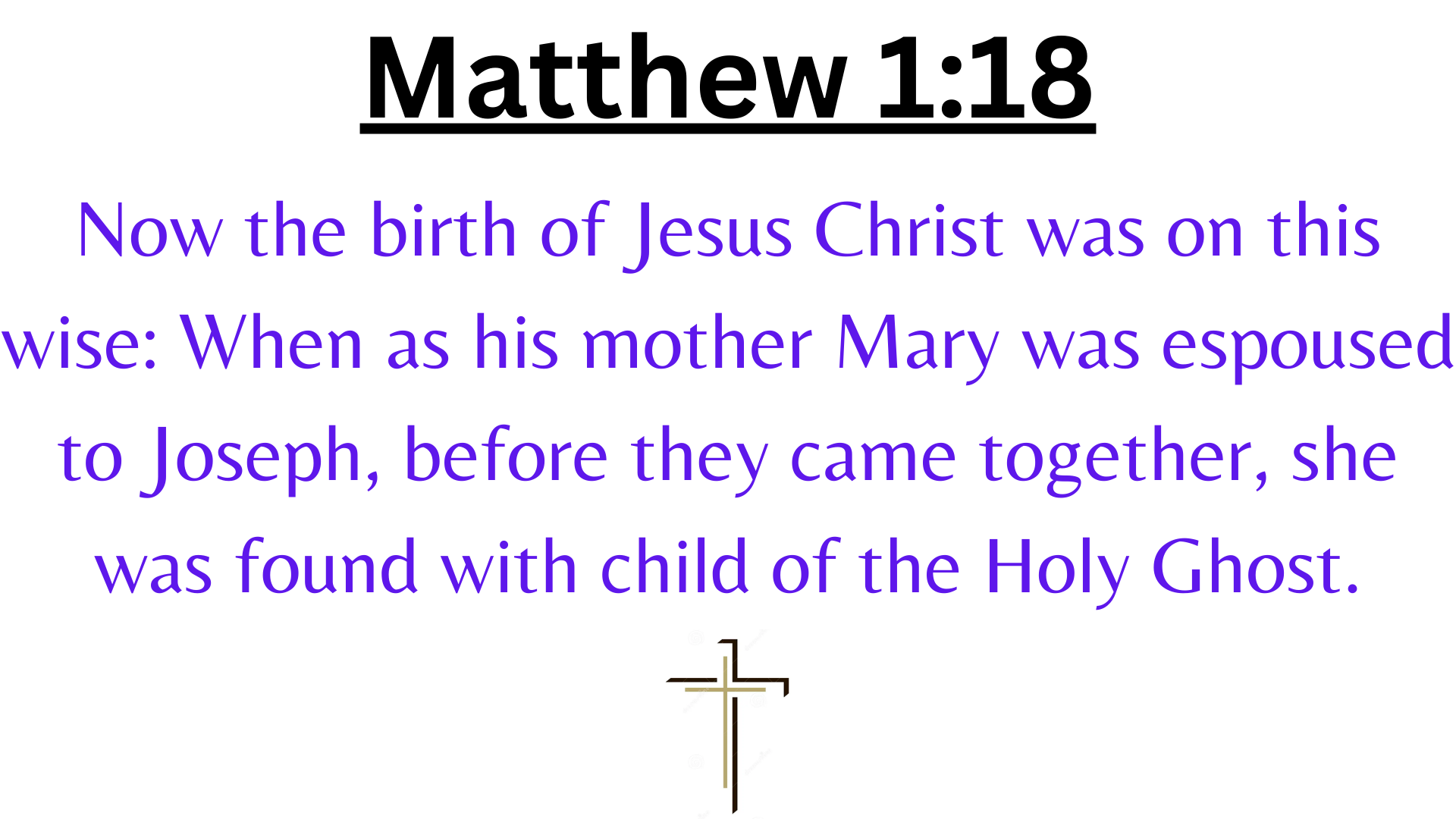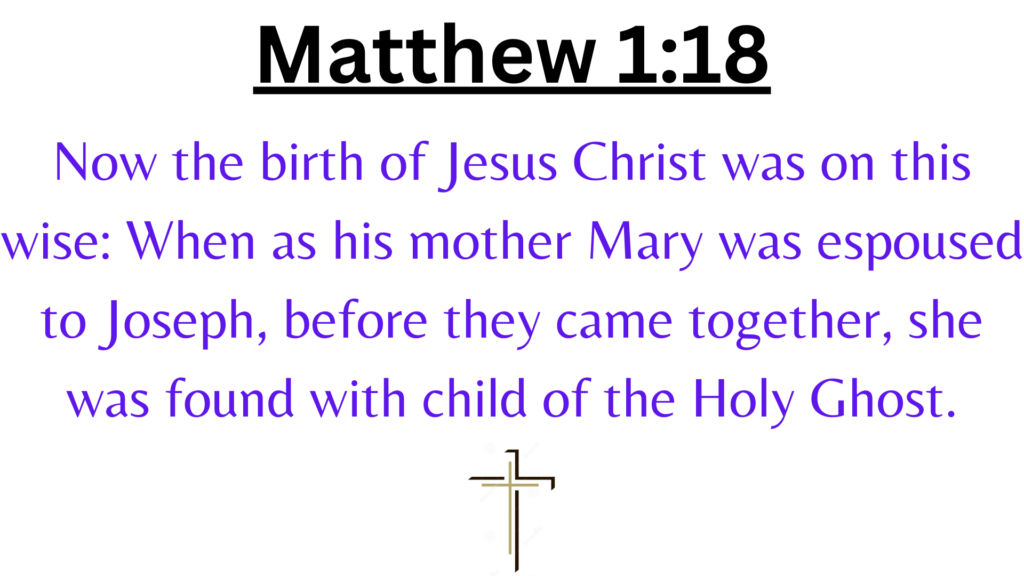 Conclusion: Core Learnings and Lessons
As Christian women living in the United States of America, the Miracle of Christ's Birth carries several profound lessons for our daily lives:
Humility and Faith: Just as Mary and Joseph embraced humility and faith in the face of unconventional circumstances, we are called to trust God's plans even when they diverge from our expectations.
Inclusivity: The shepherds' inclusion in the divine announcement reminds us that God's love extends to all, regardless of our societal roles or backgrounds. We should seek to love and include others just as Christ did.
Peace Amidst Chaos: Christ's birth heralds a message of peace that transcends the turmoil of the world. We can find solace and strength in Christ's presence, knowing that true peace comes from a relationship with Him.
Proclaiming the Good News: Just as the shepherds eagerly shared the news of Christ's birth, we are called to share the gospel with those around us. Our lives should be a testament to the transformative power of Christ.
Treasuring Moments: Mary's example of treasuring and pondering the miraculous events in her heart encourages us to cherish the moments of God's presence in our lives and reflect on His goodness.
As we reflect on the Miracle of Christ's Birth, let us carry these timeless lessons into our daily lives, allowing Christ's light to shine through us in our families, communities, and the nation as a whole. May this miraculous event continue to inspire and guide us on our journey of faith.