The book of Psalms gives us wonderful scriptures that are helpful when seeking healing in times of sickness. No matter the situation or the pain you are in, you can count on the Psalms for healing to offer you strength through God. If you are feeling overwhelmed by health problems, injuries, stressful or depressing situations, do not give up. God promises us greater things; he promises us a future filled with hope and amazing health.
It's easy to lose faith when plagued with emotional, physical, or mental pain. But it's never too late to turn to God in times of pain and suffering. As mentioned above, the book of Psalms provides us with scriptures that can give us encouragement, strength, and comfort during these testing times. The scriptures inspire people to embrace God's healing power.
Since some individuals use healing for self-centered reasons, it is important that Christians seek guidance and direction from the bible on issues regarding healing. When Christians approach healing biblically, they will always find a source and purpose for healing.
What does the bible teach us about healing?
God cares about our spiritual and physical well-beings. Being the creator of the human body, he is always pleased when we enjoy good health filled with humor and vigor. Sometimes, our bodies suffer from ailments within our control; but most times, our bodies experience ailments from situations that are beyond our knowledge.
The bible encourages and inspires us to embrace healing in new ways, both spiritually and physically. From the bible, we learn that God's healing power works in ways that defy medical knowledge. Healing can at times occur dramatically, as demonstrated by the healing mission of Jesus and his disciples. The Bible is filled with amazing stories regarding the healing mission of Jesus and his disciples. Thus, the bible encourages us to seek healing for ourselves and others. It encourages us to seek God's intervention for whatever we need. And this surely includes freedom from sickness.
The scriptures teach us diverse things regarding healing. We can learn from the bible that:
Healing, whether spiritual, physical, emotional or mental, comes from God. Mathew 4:23 says, "Jesus went throughout Galilee, teaching in their synagogues, proclaiming the good news of the kingdom, and healing every disease and sickness among the people".
The gift of healing is biblical. Corinthians 12: 8-9 says, "To one there is given through the Spirit a message of wisdom, to another a message of knowledge through the same Spirit, to another faith by the same Spirit, to another gifts of healing by that one Spirit".
These teachings show us that the bible offers amazing solutions to our sickness, whether physical, mental, or spiritual.
Can we always expect healing from God?
However, healing does not always occur, even to the most devote people. We don't know why this happens, but the bible promises us that in the case we are not healed, something greater is awaiting us. Thus, the bible teaches us that God's healing power manifests in our lives according to our desires and God's will. God always distributes his gift of healing according to his will and that is why he does not always answer our prayers according to our wishes. The ultimate reason for this is that he is God and he knows what is best for us.
The bible teaches us that the spiritual gift of healing can be inhibited by our lack of faith. So before seeking God's healing through scriptures, we should always ask ourselves the following questions: Do we believe in the willingness and the ability of God to give good gifts such as healing? Are we bold enough to seek these good gifts from God in good faith? Do we avoid seeking God's healing intervention because we do not believe God will fulfill our wishes? After achieving this realization, we can then expect God to answer our prayers according to our wishes, or at least according to his will.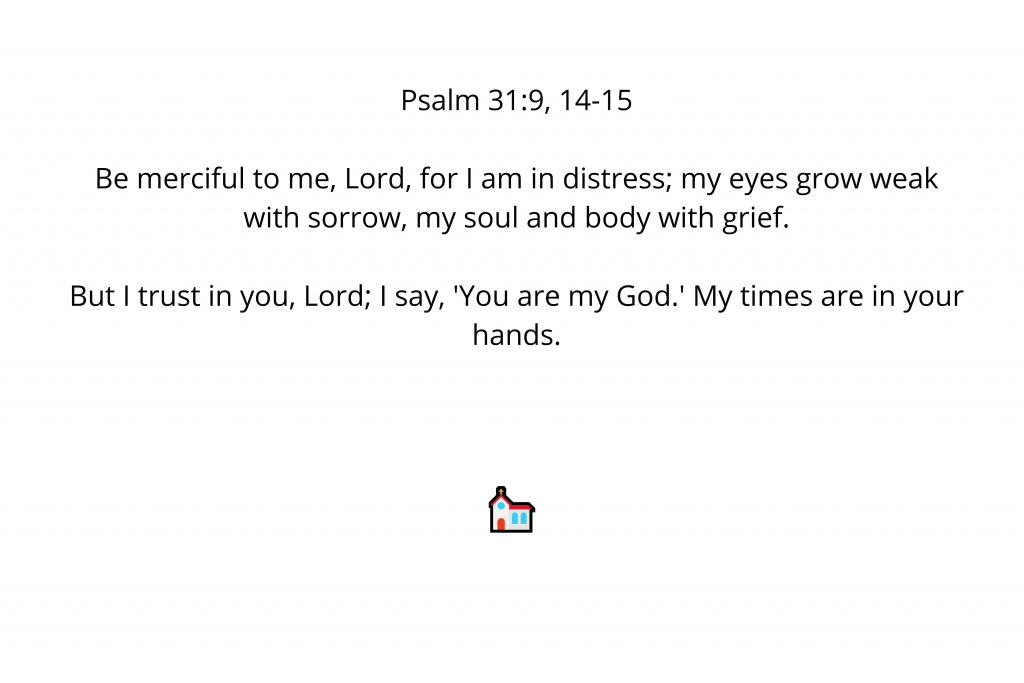 Psalms for Healing
Have you ever read the book of Psalms? The book contains amazing scriptures that one can read, or use to pray, in times of sickness or injuries. Whether you are suffering from a disease, illness, injury or psychological unwellness, the readings of the Psalms can offer you amazing scriptures that aid your healing. The verses remind us of God's faithfulness in our lives. So, in case you have not read the psalms, consider reading them. In the meantime, we have compiled a collection of beautiful psalms for healing that you can read or use to pray.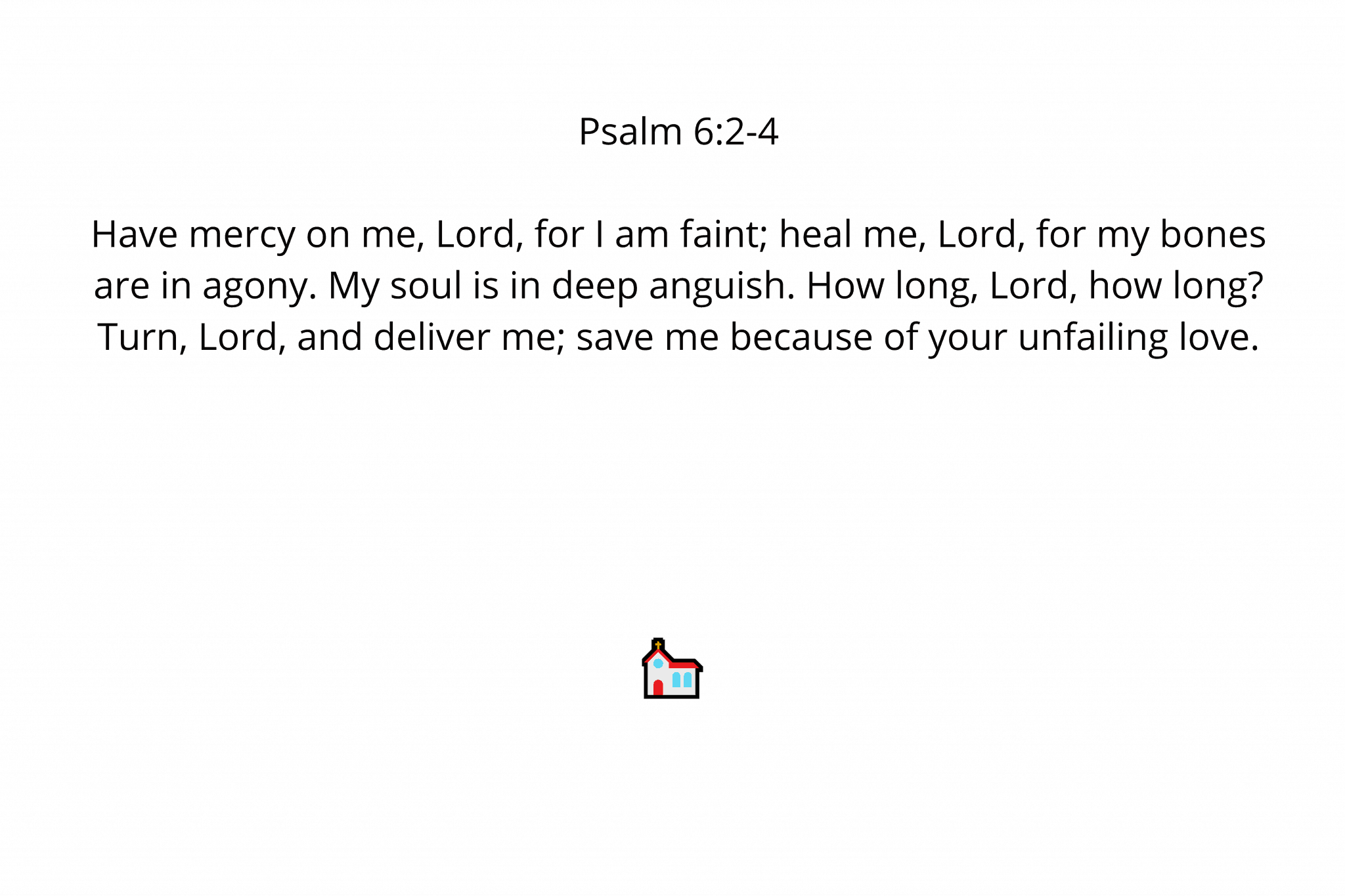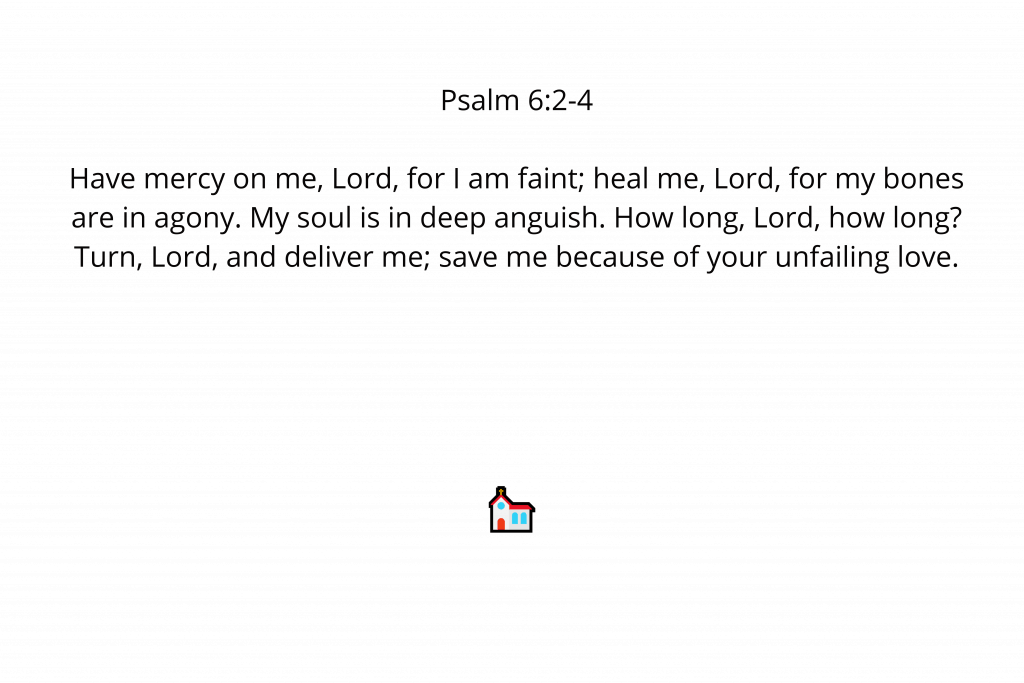 Psalms for a Healing Disease or Illness
For most of us, as we move throughout the year, we often turn our thoughts to watching our health and fitness. We often focus on healthy eating and hitting the gym to keep fit. But more often, we find ourselves struggling with diseases or illnesses.
Whether it's an acute condition like flue, a chronic infection or a deadly disease, it can be hard on your soul, especially when your body is weakened by the disease or illness. At some point, many of us find ourselves in need of divine healing.
Healing is the reason Jesus came into the world, to breathe new life into our body and souls. Jesus is known as the Devine Physician due to the many healing miracles he has performed. Even today, he continues to manifest his healing powers to people every day through the bible.
It's often challenging to know what to say when you visit a sick friend or family member. You are determined to remain uplifting and positive to them. You want to encourage them to remain hopeful and positive. For some, this may prove to be challenging, especially when you lack the proper words to express yourself.
The book of Psalms gives us beautiful words to read in times of diseases and illness. The bible verses from the book of Psalms also offer us inspirational and comforting verses that are very strengthening in times of illness or diseases.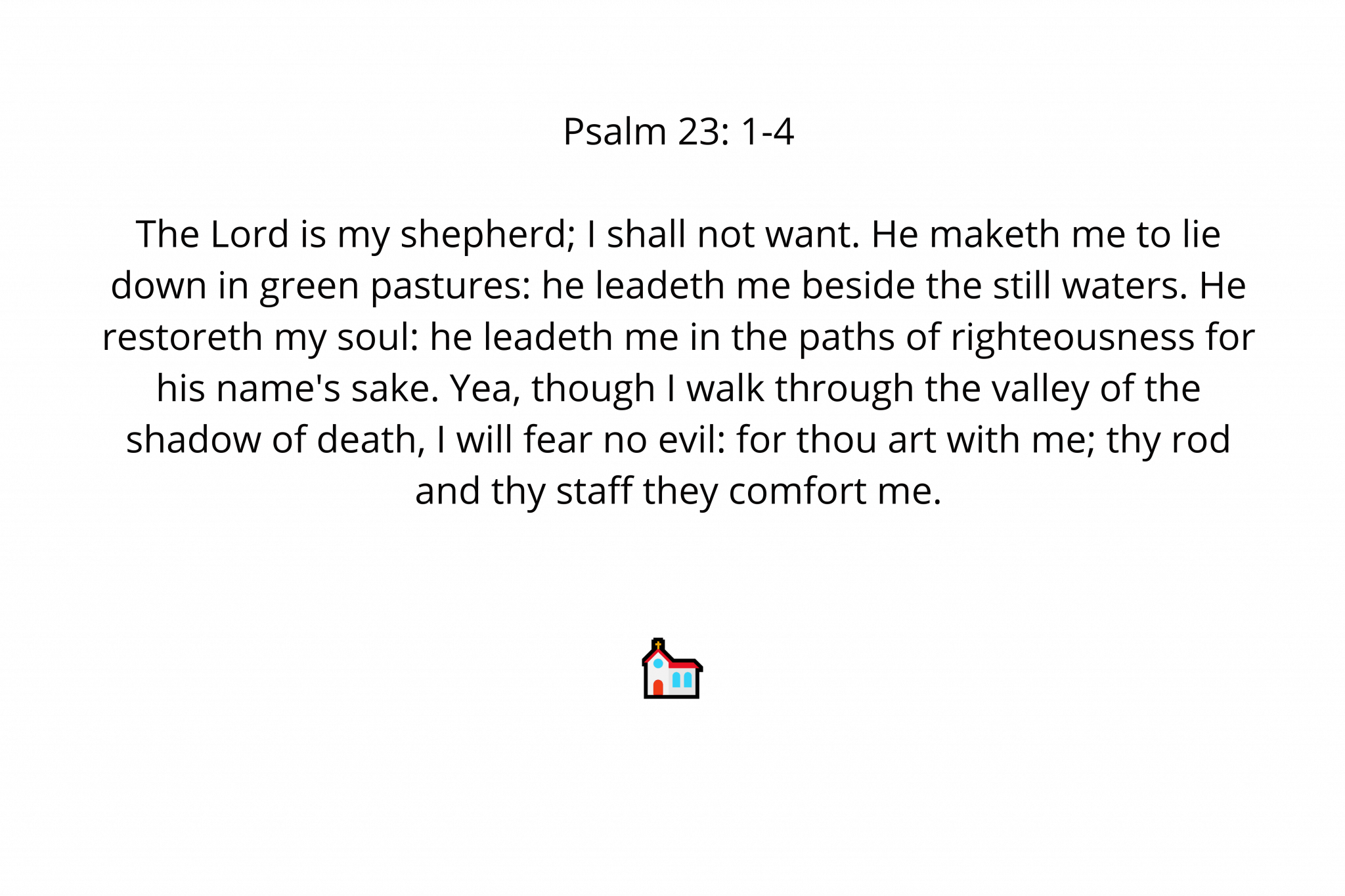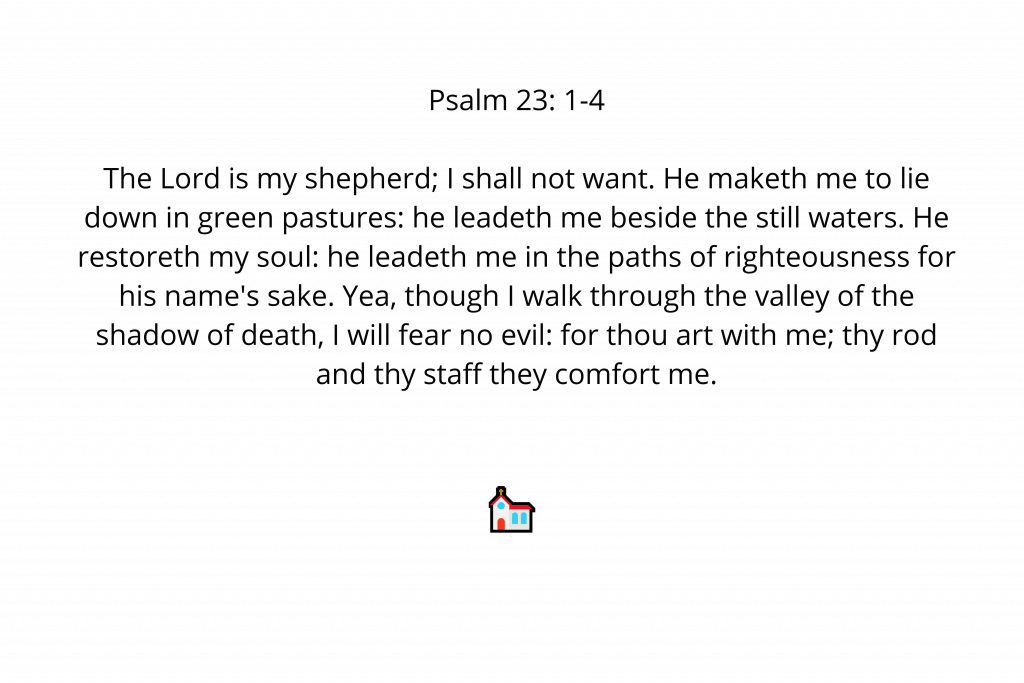 Psalms for Healing Injury
Life doesn't always give us what we hope for or expect. Unfortunately, it is common that at some point we suffer from injury. We all need healing in some way or another, and the bible verses can aid our recovery.
We often rely on God to offer not only the emotional healing, but also the physical healing. The book of Psalms offers us amazing scriptures that are very strengthening in times of injury. So, if you are suffering from an injury, here is our collection of the top ten Psalms for healing injury. We hope that through faith and God's intervention, these psalms will offer you the physical healing you need.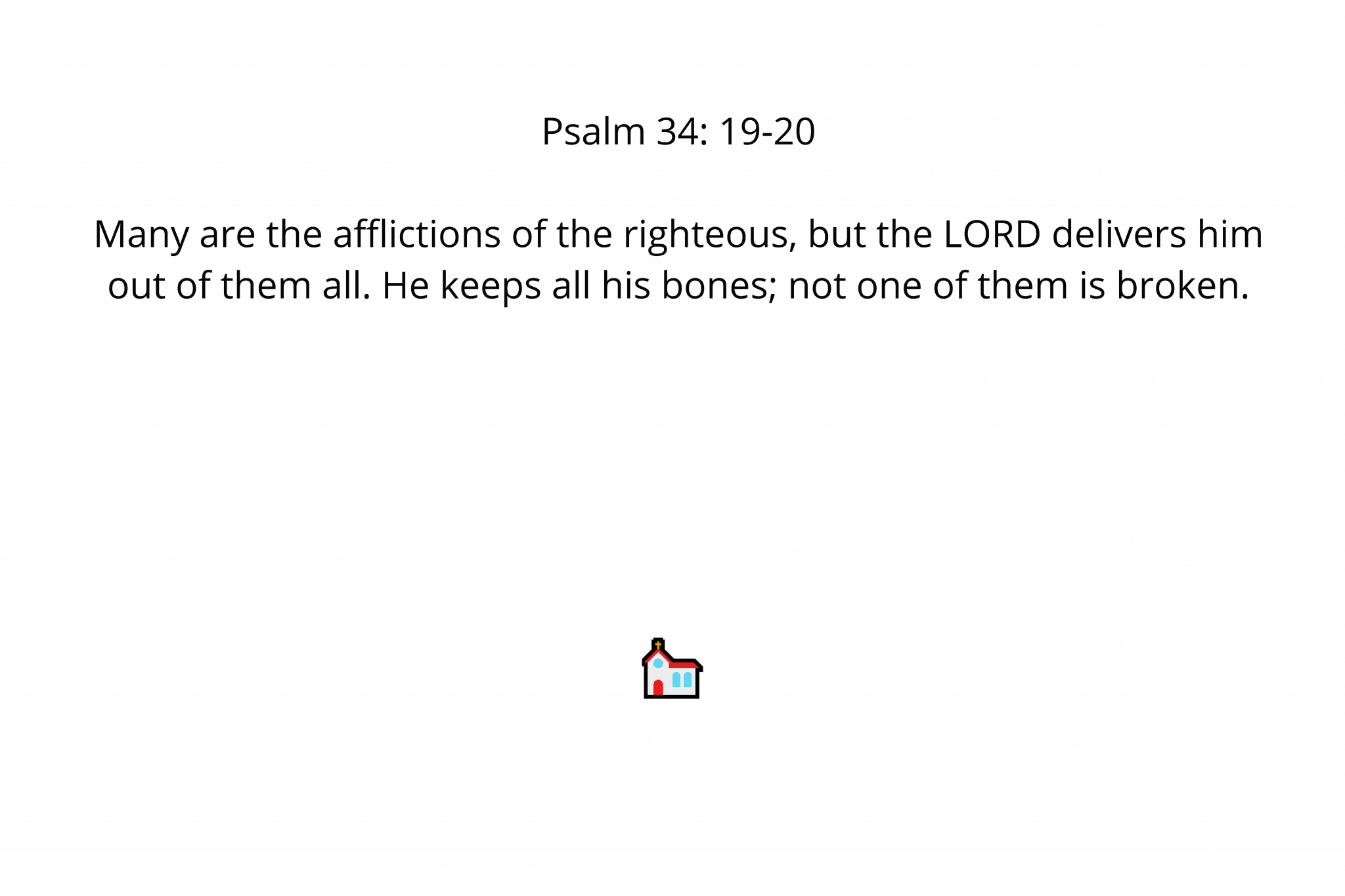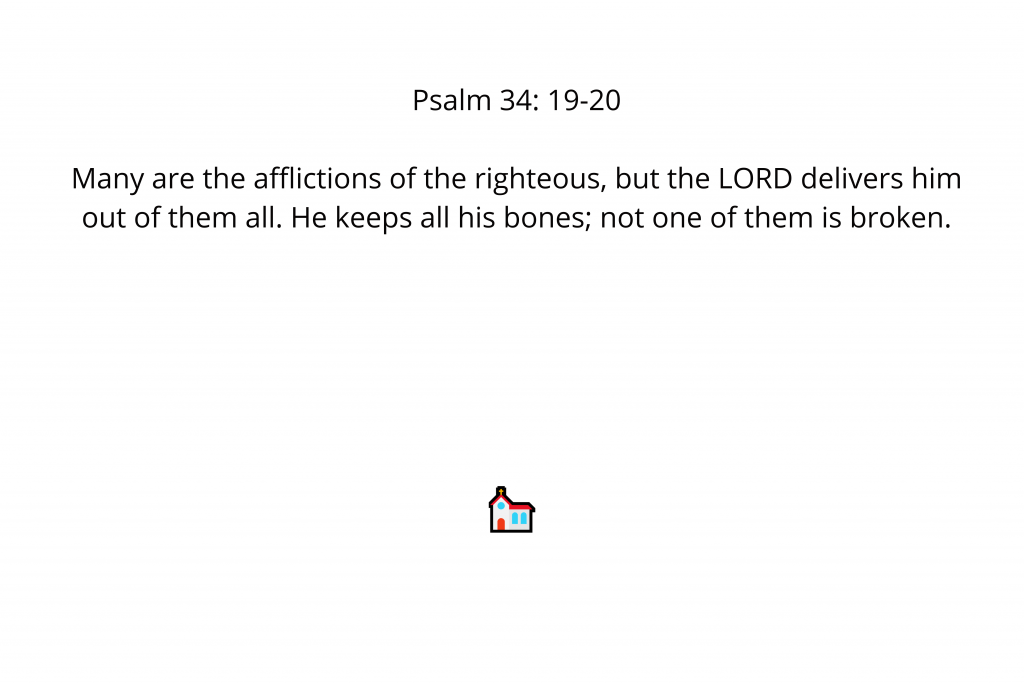 Healing Psalms for Stress or Depression
In times of non-physical illnesses such as stress or depression, it is easy for one to feel hopeless. Stress and depression are common issues in our lives, as almost everyone has experienced them at one point or another. Many things in our daily lives can trigger feelings of stress and/or depression. Such conditions often occur in our lives and manifest in strengths that are beyond our ability to cope.
But if you are feeling stressed or depressed, remember that you are not alone. God is with you and always wishes the best for you. As the bible says, "with God all things are possible." The book of Psalms offers us amazing scriptures that we can use to seek God's intervention in times of stress or depression. So, in case you are feeling stressed or depressed today, here is a collection of our top 10 psalms for healing against stress or depression. We hope that through these scriptures, you will find the conform and healing you are seeking.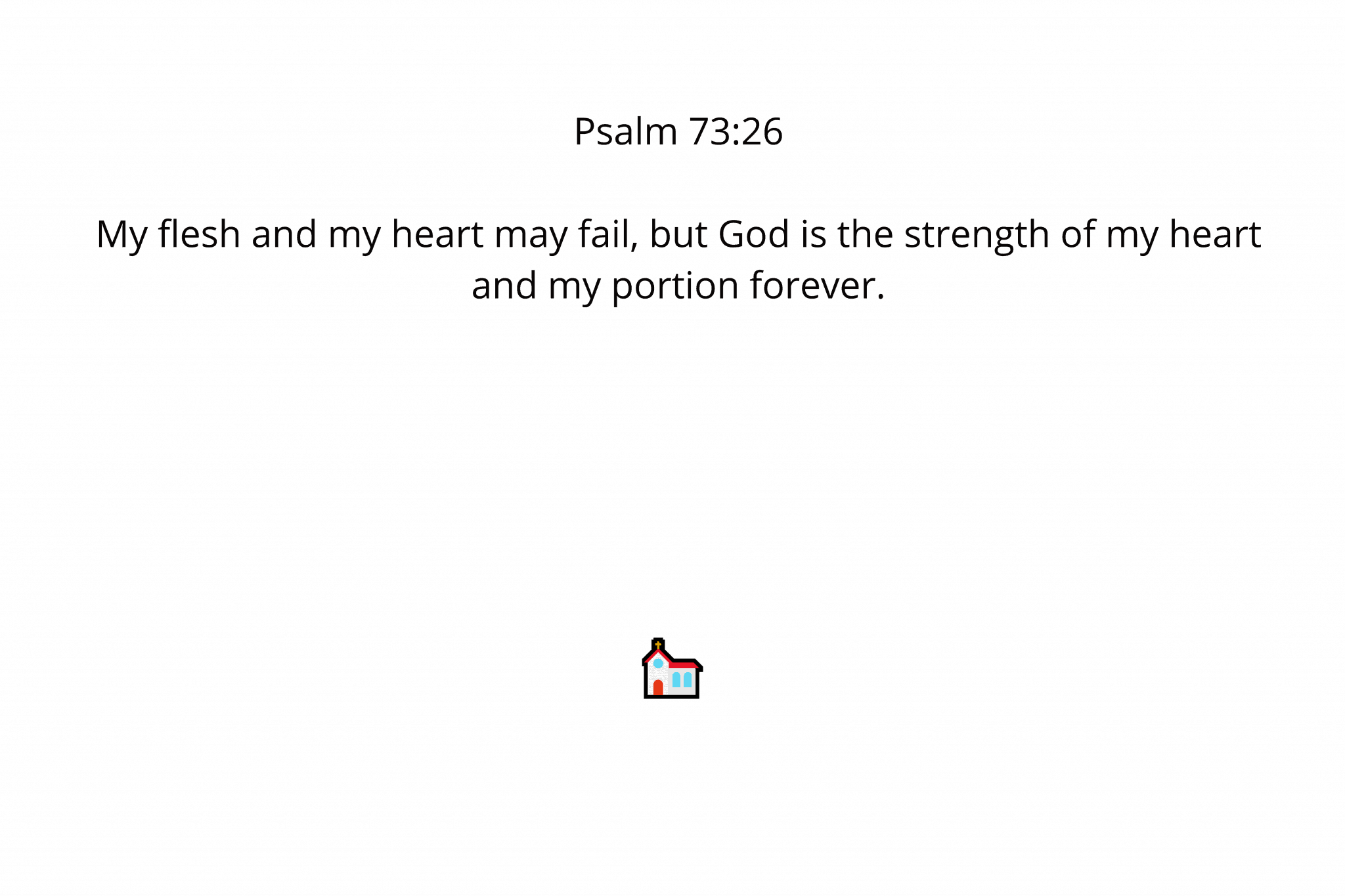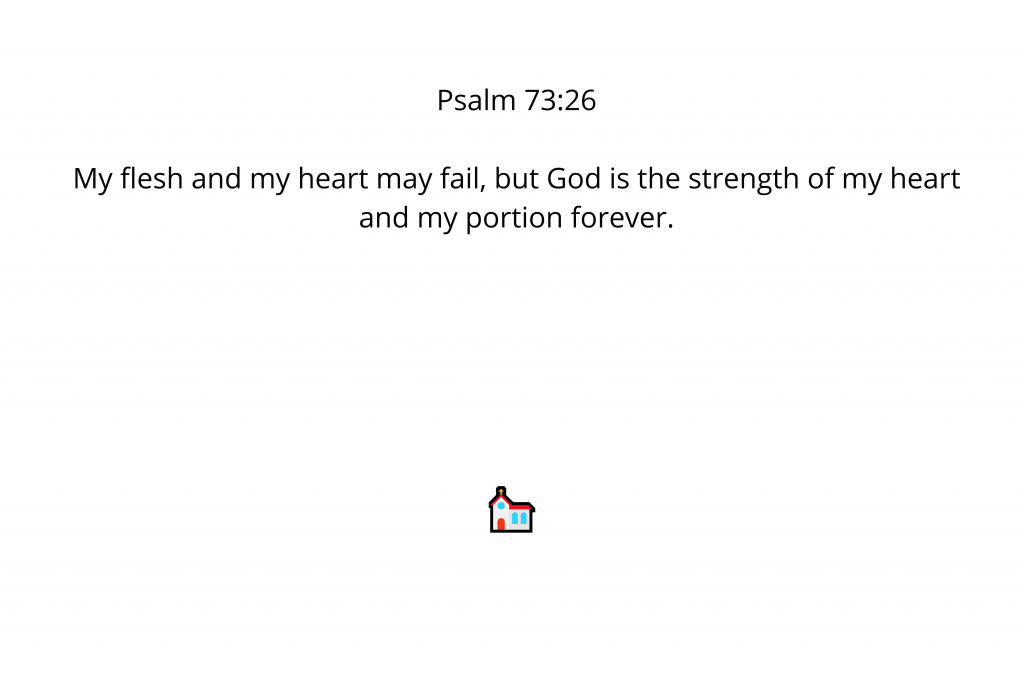 Conclusion
Regardless of the situation you are in today, you can always be sure that God has your interest at heart. Whether its mental, physical, or emotional illness, the book of psalms has amazing scriptures that can serve as a solution to all of our problems. The above psalms for healing will hugely help you seek God's intervention in times of disease, illness, injury or depression. For the bible tells us that "with God, everything is possible".